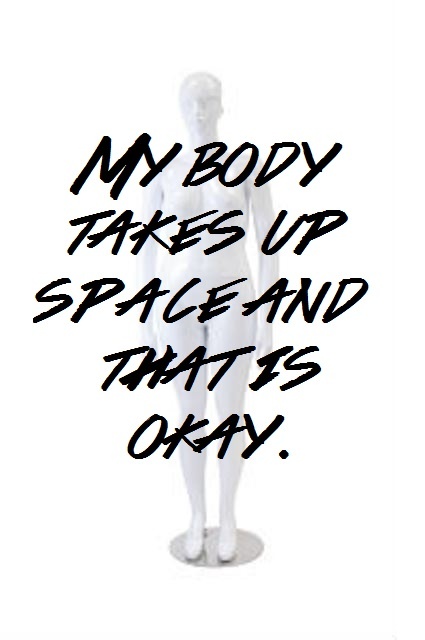 ~Stuff I pinned at my TIAW board.
~TIAW on Tumblr.
~You know who's perfect? She is. And so are you. Really. Also, I'm all emotional. Can you pass the kleenex?
Before I go on, I want to say that I am a little bit broken this week. I learned of something that happened to a friend. Something that reflects rape culture and the blame-the-victim mentality that our society appears to be built on. Let me be clear here that what happened in my world was rather different in circumstances than the Steubenville events, but the societal and emotional effects were similar in many respects. But what kills me – I mean aside from the event itself, of course – is the fallout in the community. Lines were drawn. Sides were taken. SIDES. Plural. Like. Someone sided against the victim. Siding against the victim is exactly the same in effect as blaming the victim. I know I've been following and sharing info here on the Steubenville bullshit, but I still was not prepared for how hard it would hit me when it touched me personally, however remotely.
That's all clear as mud to you, isn't it? I know. This is like the blog version of vaguebooking. Sorry about that.
But my point is that we, especially us women, HAVE to stand together. We HAVE to be willing to look the truth in the face no matter how ugly or painful it is. We HAVE to open the communication about this so that our friends and our children know what is right and how to be strong. Our culture is broken and it won't ever get fixed until we stand up together, embrace those who have been hurt, and stop turning the other way when people are hurting others.
Because fuck rape culture.
We are better than this. We HAVE to be better than this.
On that note:
~Here is something truly Awesome. Out of something ugly grew a movement where tweens are lifting each other up and embracing self-love. Hope for this world? Yes, I think so.