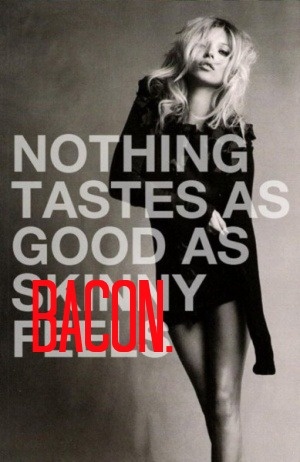 ~TIAW on Tumblr and Pinterest.
~How to get a bikini body.
~Brenda Chapman, the writer who created Pixar's Merida, weighs in on the Merida-makeover topic and begs up to not stop now.
~Making the female "power-paunch" happen.
~Beautiful photographs of women of all sizes.
~Who I want to be when I grow old.
~Elizabeth Smart on LDS teachings and how they related to her kidnapping. And, yes, the church has come forward to say that their teachings on rape and incest are different than their teachings on consensual sex outside of marriage, but Elizabeth Smart obviously didn't get that memo. I have to wonder how many other girls aren't understanding the distinction?
~ARRESTED DEVELOPMENT IS BACK! WOOHOO! Here's a post about the female characters from a feminist perspective.
~Gender stereotyping isn't cool. Didn't we figure this out like 40 years ago already?